Hi I'm Amvis, a songwriter + vocal producer from Zimbabwe. It has never been easier to have access to the industry standard Vocals, get the best vocals for your next hit record!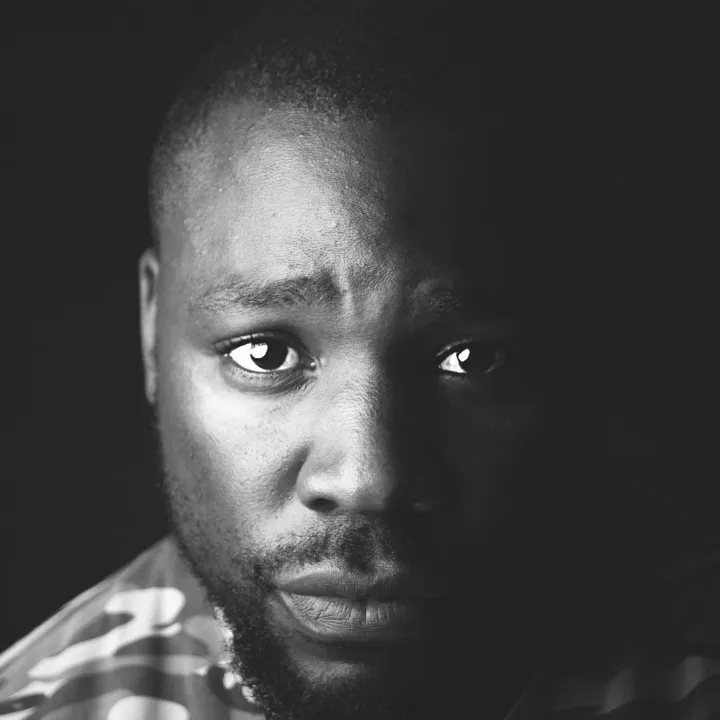 FIND THE PERFECT VOCAL FOR YOUR PROJECT!
Select vocals click on the +ADD 
button select a license you wish
to order
Proceed to the checkout page
& make payment via PayPal
or Card
Receive your file downloads
immediately after purchase
via email
SELECT THE PRICING & LICENSE THAT BEST SUITS YOUR NEEDS
WANT TO PURCHASE CUSTOM VOCALS WITH EXCLUSIVE RIGHTS? CONTACT ME TO MAKE AN OFFER SALES@AMVISINSTRUMENTS.COM
SUBSCRIBE TO OUR NEWSLETTER & GET 25% OFF YOUR NEXT PURCHASE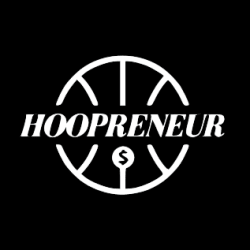 Professional standard recording. Attention to detail and regular communication. Thank you!
Amvis did a outstanding job with this track!! His talent is top notch. Lyrics, Melody, and Performance are all excellent. Thank You!